Contact Us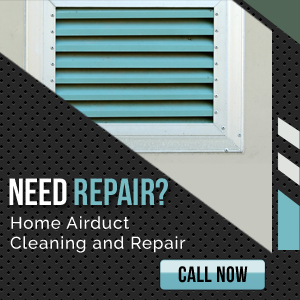 Notify our Air Duct Cleaning in California about possible HVAC problems! Our teams are totally prepared to provide emergency air duct cleaning and excellent HVAC maintenance. We have the knowledge to remove mold, dirt and bacteria from the inner duct parts and are experts in HVAC unit repair. Call us for any service!
Isn't it a pity letting your family or employees breathing contaminated air! We offer same day air duct cleaning and are fast, methodical and meticulous. We guarantee that the indoor air will totally change once we clean your ducts and the HVAC unit will work at its best! Don't hesitate to ask questions! Make an appointment with Air Duct Cleaning Marina del Rey today!
Concerned about bad odor coming from the air vents or poor performance of the dryer? Let us resolve the problem for you with our air duct cleaning services. Count on us to remove all contaminants including pollen and mold from the ductwork of the HVAC system. Only safe and effective techniques, tools and products are used for the job. All measures for preventing future contamination will be taken. The list includes air duct coating repair and sanitizing of the surfaces. Count of us for air filter replacement if required. Everything is done to ensure that you will enjoy the achieved results for long. Our dryer vent cleaning services are equally effective.
Call Us Now 310-359-6370